Hi-Seas Grand Slam Monofilament Line Review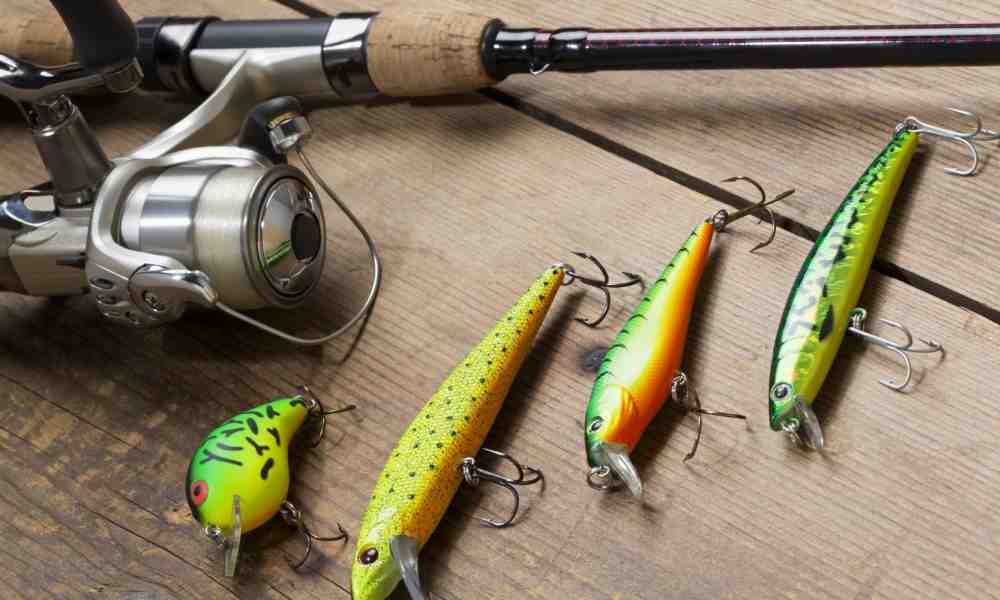 Fishing has been practised since the early upper Paleolithic period as a means of survival. Since then, fishing has become a recreational activity.
The tools and equipment used in fishing became modern during the latter part of the 18th century. The most widely used was a reel called the Nottingham reel. It was a wide drum that spooled out freely and was good at allowing the bait to drift along the way out of the water current.
Different kinds of lines were used then. George Cotton used long rods with light lines to allow the wind to get to the fish.
During the 1880s, silk lines were used which were better for casting at greater distances. As years passed by, manufacturers come up with different kinds and brands of fishing lines.
Today, one of the best-selling, highly rated fishing line is Hi-Seas Grand Slam Monofilament Line. Monofilament lines have been used for about 50 years and was at one time the only fishing line used by most anglers.
A monofilament line is not very visible and easily floats. It can be easily cast away at a distance too. It also stretches more compared to the other kinds of lines; this characteristic can be a good thing or bad depending on the fishing condition and style.
What makes Hi-Seas Grand Slam Monofilament Line stand out among other lines? What do users say about it? Here are the features and advantages of Hi-Seas Grand Slam Monofilament Line. Also listed below are some cons that some users identified.
Features
Hi-Seas Grand Slam Monofilament Line is manufactured to be up for any fishing challenge. It is strong for any high impact performance, resistant from any abrasion and has a superior knot strength.
The process on how it is manufactured includes a computer to check each yard and guarantee consistent diameter and breaking strength. Therefore, it provides a superior level of performance that you can rely on.
Hi-Seas Grand Slam Monofilament Line is characterized by ideal sensitivity and control. It has high knot strength and high abrasion resistance.
It is important to start your fishing with a good casting. This monofilament fishing line brand provides smooth casting which allows the wind to do its job.
Hi-Seas Grand Slam Monofilament Line is excellent for use in freshwater or saltwater.
It comes in different colors to choose from – clear, fluorescent yellow, smoke blue, green and pink.
Another good thing about Hi-Seas Grand Slam Monofilament Line is it is affordable compared to many other fishing line brands.
Pros
Many users express how they are satisfied with Hi-Seas Grand Slam Monofilament Line. Based on their reviews, the pros are:
Comes in very long yard
No issues with breakage
Stiff
Does not easily break
Great for trolling and baiting
High impact strength
Abrasion resistant
Comes in different colors
Computer checked
Outer layer is protected with plastic wrapping
Great price
Cons
There is no perfect product. Some users have issues about this fishing line. Based on the reviews, the cons of Hi-Seas Grand Slam Monofilament Line are:
Not good for casting
May be brittle after weeks of use
Summary
Fishing is a fun outdoor activity. When you engage in it, make sure to pick a good, relaxing spot where the fish are and where you can spend quality time. Another factor to consider is the kind of fishing line and fishing line brand.
Choosing the best fishing line can be difficult with the hundreds of fishing line brands available in the market today.
Good thing, a product review like this exists. Hi-Seas Grand Slam Monofilament Line stands out among the crowd. It has features that other fishing line brands do not have.
It has a superior strength that withstands abrasion and does not break easily. It is best used for trolling and baiting. While it provides a smooth casting, some users were not satisfied with it.
Also, it may be brittle after a few weeks of use. But among these few cons are in contrast to the numerous pros which other users enumerate.
Hi-Seas Grand Slam Monofilament Line can be your next fishing line that will improve your catch and fishing performance.